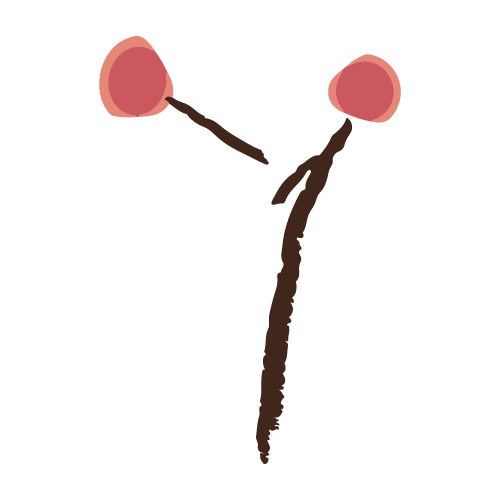 Women's Happy Health Program

"Our mission is to get women feeling, vibrant, energertic, ecstatic in their lives's.
using tried and tested methods that work."
Lucy Townsley Happy Health Life Program

Here's what happens in the 8 weeks

1 x 60-minute one-to-one review call for a health and life scan to identify your personal requirements

8 x 120-minute call planning workshops via video link, we will work together on your bespoke program to create a happy healthy you.

Unlimited support throughout the 8 weeks to help with any questions you have

Weekly Food plans and recipes

All workshop and materials and the zoom recordings of all our sessions.

Life Stage Investment 657.00 payable when signing up. Installment plans are also available.

Go ahead reach out to me
What I can do for you?

I can create your plan

Creating a plan for your body clock to sync with your needs talk about the area.

Stress-busting plan

The right weekly food plan.

How to reward your body and brain.

All the 8 human needs and how they apply to you.

I'm going to set you up in a routine that you can live a long happy healthy stress-free life in the simplest way ever.

I genuinely see the benefit I bring to women I've helped and the improvement I bring in their lives!!!

I'm the voice inside your head that encourages you when you're at work or home with family that you have got this!!

My clients often tell me this when they are having a hard time during the day they can hear my voice inside their heads asking what would Lucy do.

Or as they finish a session with me they feel they are walking on air feel lighter and less stressed armed with a plan

My voice is there to reassure and advise you. When you need help with what you eat. The worries you feel before going to sleep.

The voice that's helped you find a solution. You'll feel empowered, strong, and in control with all the knowledge that I share with you.

I look for the root cause of the problem not a sticky plaster over the hole. My expertise of 25 years treating women with Chinese medicine.

Western psychology of the 6 human needs strategic coaching

Using the Universal Process acupuncture without needles

Nutrition looking at the 5 different flavors and quality of foods that you need hot or cold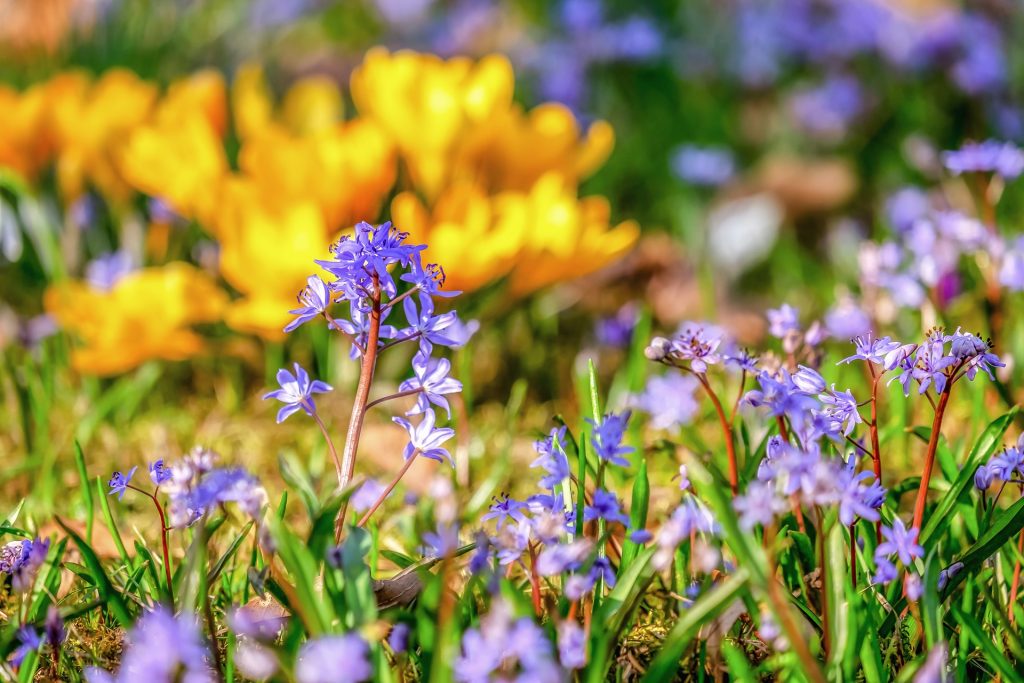 "Thank you for all you have done for me over the last few months. You will never know just how much you have helped me. I know I will have bad days but now I know how to deal with them, why they are happening and that most importantly that they are just Bad Days……not the end of the world." Love always Shannon Ireland
"Lucy is a very gifted coach. I have been struggling in a few areas of my life and didn't realize how much stress and pressure I had been putting on myself. She has a very comfortable and reassuring approach that helped me understand things in my life without me feeling judged or condemned at all. She brought me to a breakthrough of resting in the fact that I can "just be me". It was like a weight was lifted off my shoulders. I highly recommend Lucy as a coach especially if you are having issues that you just can't seem to put your finger on what the problem is. Thank you Lucy" Jo Tennessee, USA
"Lucy, thank you for everything, for being there, for listening, for putting me on the right path for getting my spark back." Fiona Ireland
What I Can Do for you!!!!!!!!
Women go through many life stages and challenges

Some challenges can be daunting, trying for a baby, menopause, perimenopause, kids leaving home, work-life balance, relationship breakdown, or difficulties at home or in the workplace.

These challenges create their anxieties and can manifest in different ways physically and mentally –

• Stress
• Menopause
• Pregnancy
• Perimenopause
• Anxiety
• Hot flushes
• Irregular period, heavy periods, no periods
• Headaches
• IBS
• Fertility (to name a few)

Do you recognize this – If you do reach out to me for a free call ……
Feel free to reach out to me with any question you have

"Anxiety makes me feel I can't get air in my lungs and feel so dizzy"

"Am I losing my mind?"

"When I get a hot flush I can feel my whole body tremble and just want to rip all my clothes off to cool down"

"I have no interest in sex anymore, completely lost my libido"

"The fear and anxiety is so overwhelming it's awful"
|
"Hips and tummy are feeling fatter"

"My hormones are all over the place as well as my moods"

"The bad days are outnumbering the good ones."

"Can't remember the last time I got a good nights sleep"

In just 8 weeks you will be investing in a joyful fulfilled future

We will map out your entire story, lifestyle, diet, exercise, sleep, stress; stop burnout, the importance of hormone balance.

Create a plan that fits you perfectly and is easy to follow

You'll be your own expert in
Changing how you think feeling calmer, less anxious, and back in control.

A Total understanding of your body and what it's telling you.