Our mission is to get women feeling
vibrant, energetic, ecstatic in their live's
Using tried and tested methods that work
My secrets to your power so you to can shine and dazzle!!
Sign up here to get Free Biohacking Menopause webinar
"I believe in you and your body's ability to be what you want. I believe in who you are. The love you have to offer and the passion in your heart.
"Both myself and my husband had been trying for a baby for a couple of years before we attended Lucy clinic, we were a bit shocked when we realized that my husband sperm count had not been checked . Yet I had undergone every test possible. She suggested we went about getting the test done. It came back low. Lucy then suggests he attended for acupuncture and herbal medicine over three months to help improve his sperm and then get it rechecked. We did this and his sperm improved so much the fertility clinic said we can go ahead with our first round of IVF. We both continued with acupuncture during the IVF process and the two week wait was the worse, but we got pregnant the first time of trying and had a healthy boy. A few years later we wanted a brother or sister for Toby we went back to Lucy and we were so lucky to have Anna. Thank you so much, Lucy, for all your help."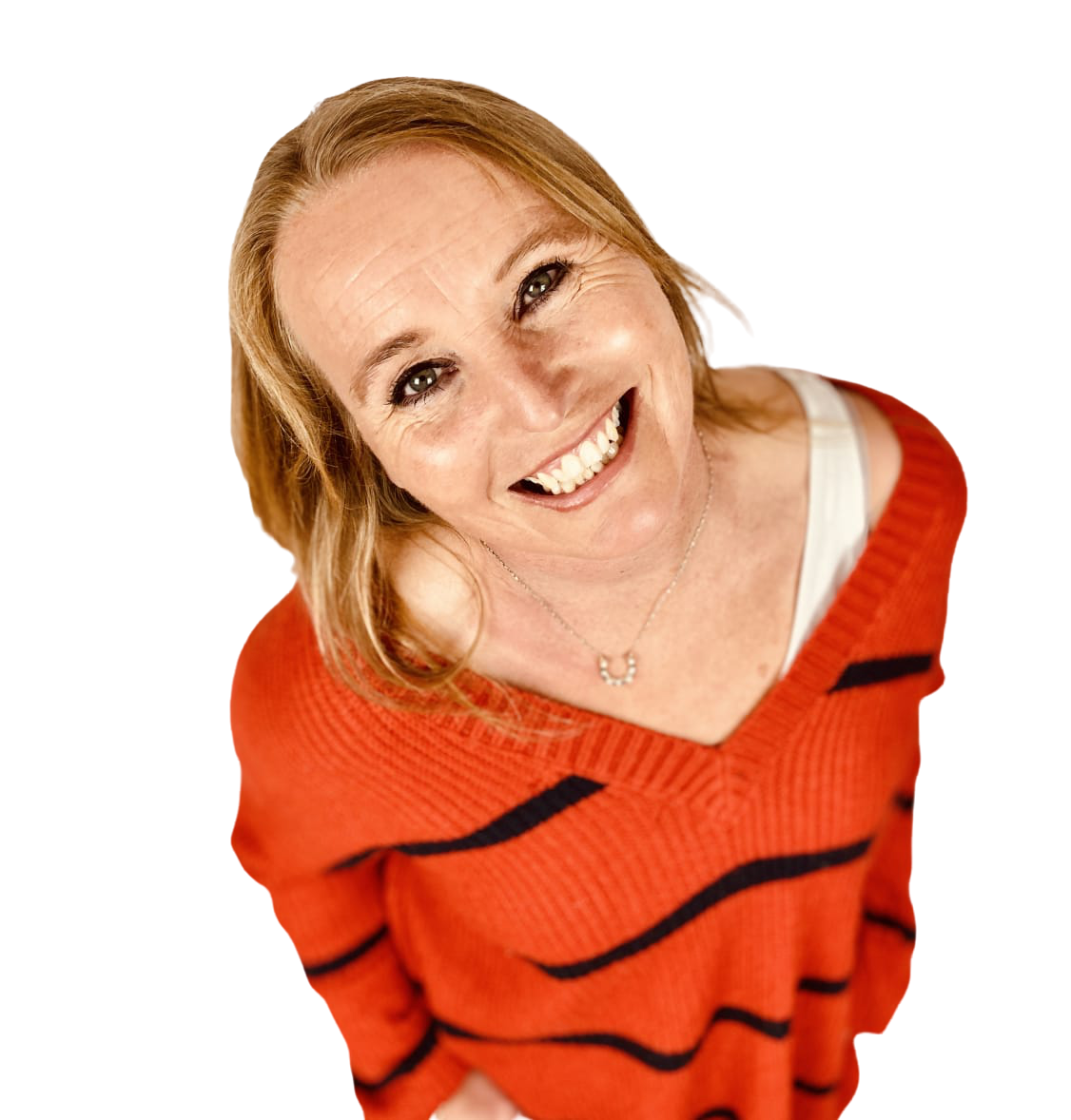 Are you exhausted from the emotional roller coaster that is trying for a baby?
Do you know why it hasn't happened yet?
Not sure what to do next?
I can help you.....Lately I had a lady who came to me.
Someone suggested she came to me having been to me herself with a successful outcome of a healthy baby boy.
She was starting IVF treatment.
We went through small tests to find a diagnosis and the best way forward.
As a result this lady is heading into IVF stress free with a healthy mindset knowing that each day she is getting closer to her dreams of a baby.
Brain Fog, ANxiety, bad moods
All signs you could be perimenopausal
Recently I worked with a lady who can to me with her throat closing up, which made it hard to swallow, panic attacks, and depression.
She had been to her GP and specialist for tests and scans but nothing showed up. As far as her GP was concerned there was nothing wrong.
Someone recommended that she came and talk to me. We had an appointment and we very quickly worked out and diagnosed what the problem was with some small simple tests. We started treatment that has absolutely changed her life. This lady was suffering from depression which was having a major impact on her family and work life.
As a result of the treatment given over some time her life has changed dramatically. She can now focus on her business, take care of her family without feeling any stress.


Menopause
everyone women will goes through it.
HOt flushes, increased belly fat, moods that are all over the place, low libido, poor sleep, no energy to do anything and concenrtation all over the place.
These are typcial symptoms of menopause.

Don't throw in the towel! I can Help you
Don't give up just yet. Take a deep breath in. Let it out.
It doesn't have to be this way.
Life isn't meant to be put on hold
Your body hasn't let your down.


This error message is only visible to WordPress admins
Error: No feed found.
Please go to the Instagram Feed settings page to create a feed.